With the help of four lovely ladies I am catching up with translating my blogs into English. That is why I occasionally read old blogs again, which makes me realize how much has happened in the past five years. How much I have changed. And it also makes it painfully clear to me that it all has its price.
It can suddenly dawn on you, such a realization. I started to cry and thought: I have lost so much innocence… I was such a positive, optimistic, slightly naive but happy person. Carefree? No, not that, but I was able to face everything that came my way. Now I am going through a dark time in my life in which Murphy's law reigns supreme. Everything that can go wrong does go wrong and I am forced to learn hard, painful lessons. I didn't protect myself well: have not listened to my gut feelings; took things way too personally; did not set clear limits; was looking for appreciation and acknowledgment outside of myself instead of giving it to myself. And probably stumbled into a few more pitfalls.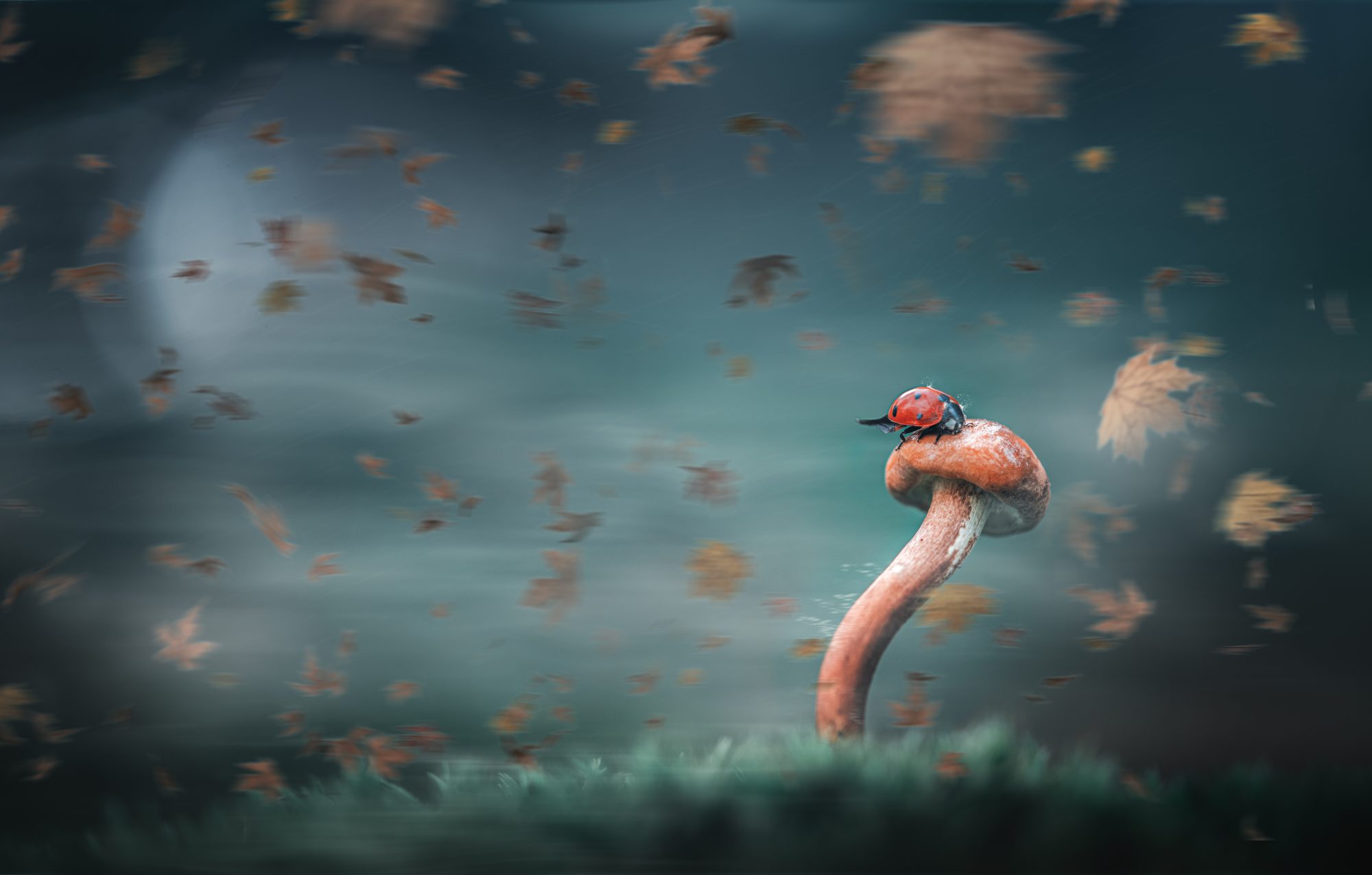 Which means that I am now in the thick of it and am going through a very difficult period. No high peaks without deep lows – I know that. But I am a bit tired of this low now and it is time to return to the sun. But these are natural phases in a life. The birth of a life or an idea, seeing it come to fruition, the time of the harvest followed by saying goodbye. And then a phase of darkness. Processing of grief. Preparing for a new birth. That is where I find myself now and I regularly feel deeply, deeply sad.
For every disadvantage there is an advantage. The great thing about all of this is that now, more than ever, I realize that I have so many very sweet and supportive people in my life. For which I am extremely grateful. Even though I often feel lonely, I am not alone, and I can always turn to one of them. I think you all know who you are. Thank you a thousand times, dear ones!!
I must focus on that, no matter how difficult it is not to sink into the negativity of this shit storm. It will end this year and then it will get better again, I can feel it. This is necessary. But that does not make it less sh&%@# … By realizing that those dear friends have my back, I can also carry the burden that I have to carry. I am sometimes amazed my own strength. That is beautiful too.
Sorry, dear reader, if you were not expecting this story. Or maybe you appreciate reading that my life is not always rosy either, because you are going through a difficult period yourself. That is why I share this with you. I believe it is good to do so. Even though I am sharing less of my life at the moment because it just isn't all that much fun right now. But it will be okay. Tomorrow, Monday February 3rd, is an important day for me. A difficult day as well and I can use the support of the Tiny House community and everyone who has a warm heart for me. Therefore, if you have time, around 2:00 p.m. tomorrow, send me some positive energy if you want. Thank you, dear people!
This is one of my favorite Florence and the Machine songs, which I think fits this story very well. I hope you enjoy it: